Excellence, Quality & Professionalism.
Complete your licence as efficiently as possible with our individualized Flight Training Programs
Learn to Fly in Beautiful Chilliwack British Columbia Canada
Flight Training - Aircraft Rentals - Scenic Flights - Charter Service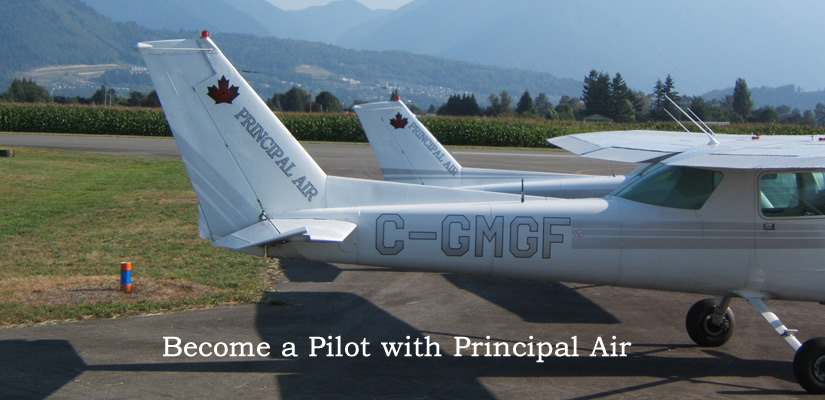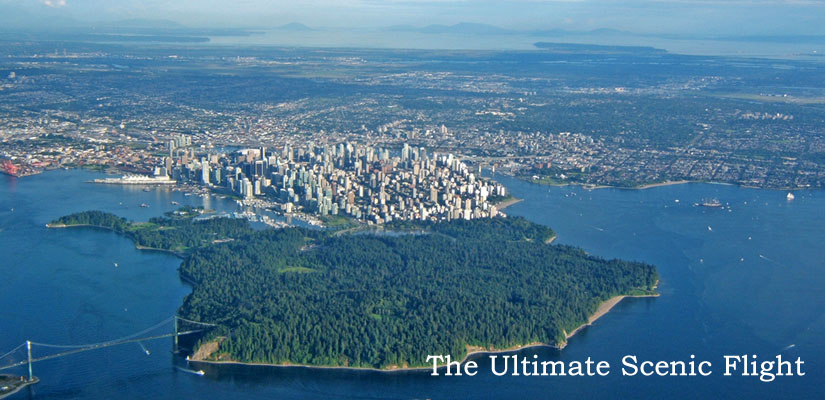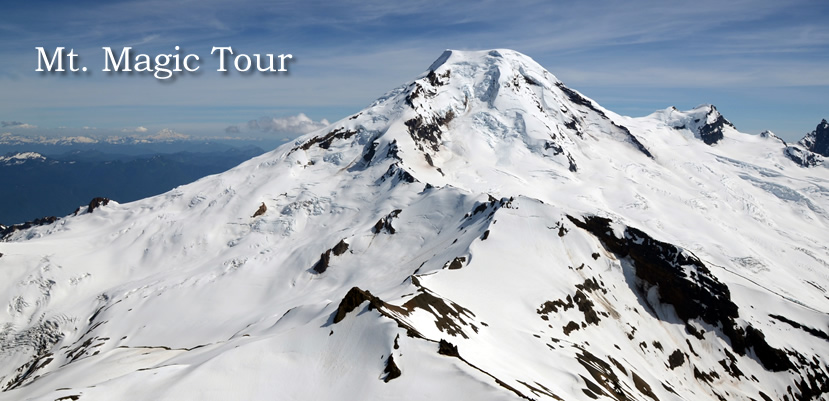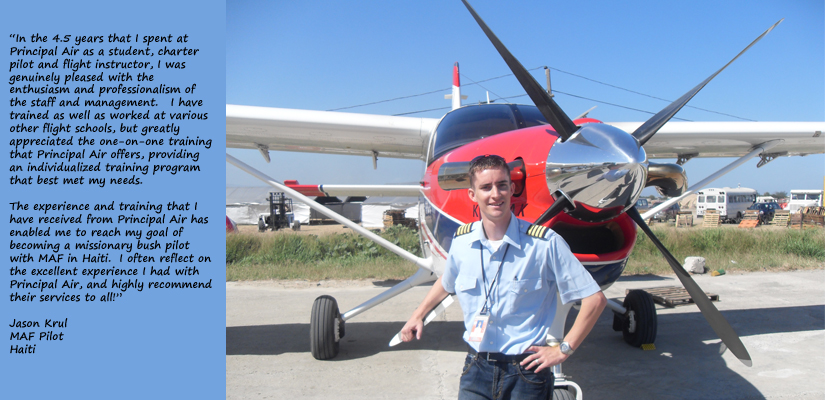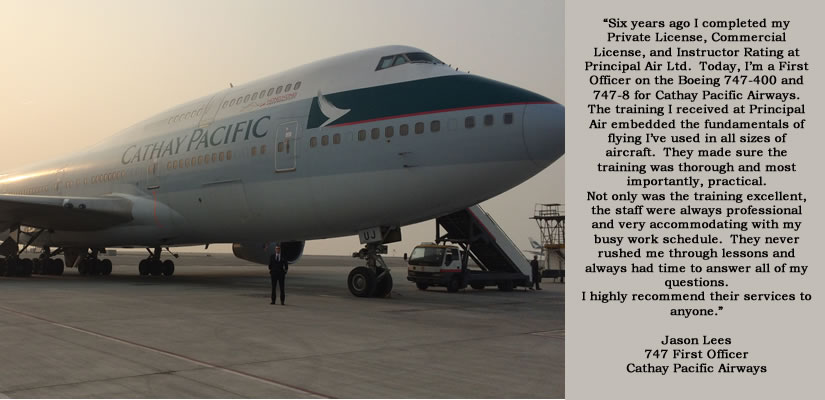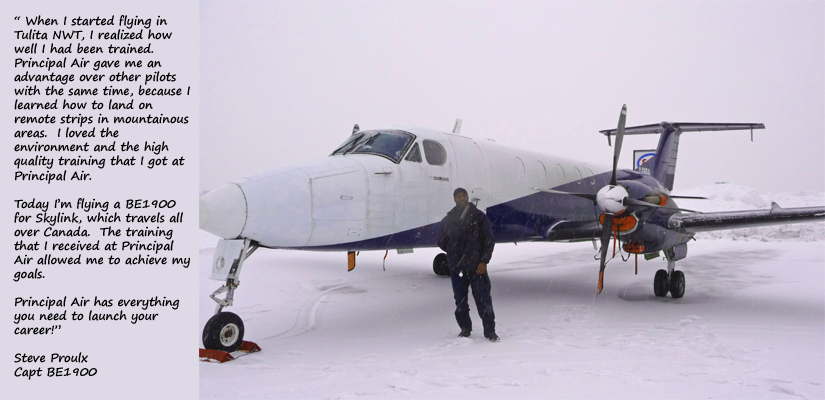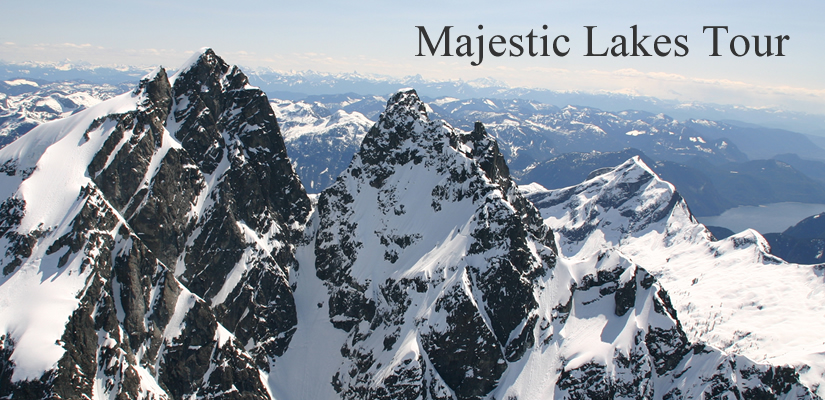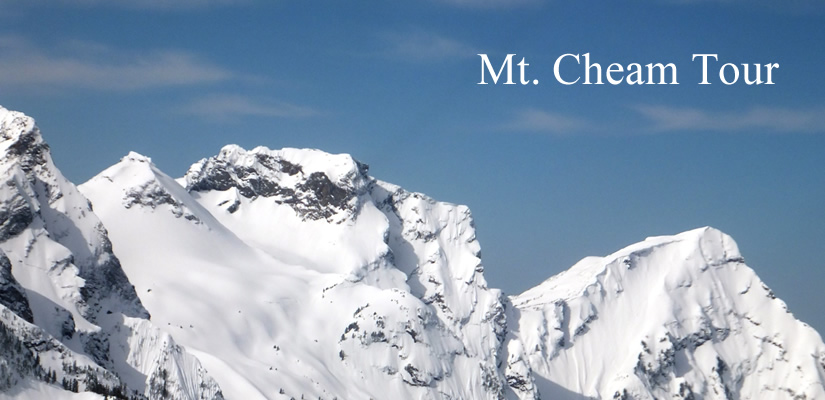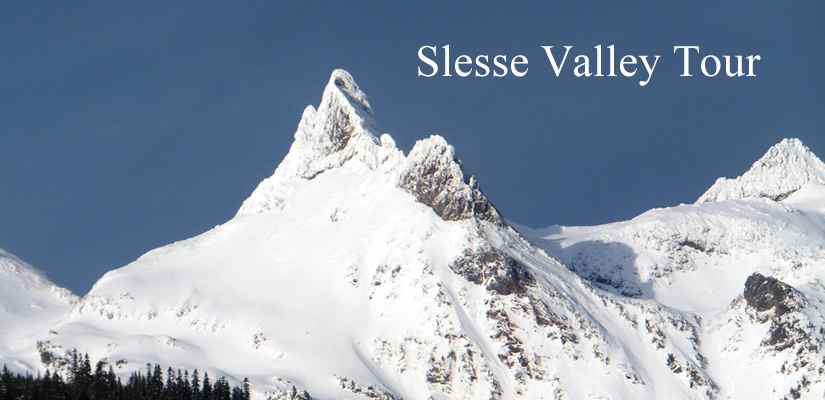 Visit us on

Facebook for more information.
Ground school is now finished a special thanks the CASARA for a wonderful presentation and the great work you do.

Looking for a unique gift idea, how about a gift certificate for a scenic flight or a flight lesson.

Be sure to take a look at our updated Scenic Flight Photo Galleries

Principal Air offers the BEST instruction, LOCATION and VALUE!

We pride ourselves on providing a superior level of customer service, our staff and instructors are always available to answer students questions and to provide a helpful and friendly environment.

Unlike other schools we do not hide the true cost of training, we pride ourselves on our honesty and integrity. Our proven tract record over more than fifteen years in business speaks for itself.

We maintain our aircraft to the highest standards, compare our aircraft to most other flight schools and you will see a noticeable difference.

With a Class 1 CFI, (the top qualification for a flight instructor) with more than 5,000 hours of teaching time you can be assured the highest quality of instruction.

We provide:


Well maintained, clean aircraft.

Schedules to meet your needs. Including last minute flights.

Courteous and friendly service. On scenic flights, our knowledgeable pilots will inform you about interesting facts while you enjoy our tour.

Call us to check out our charter page and scenic flights pages for different destinations in the lower mainland.






Call us today to see how we can assist you!
604-795-7861